Is it really possible to see beyond the self? How does an individual or group ignite others into considering that which exists elsewhere―outside of themselves? What is useful about examining something or someone existing on its own, thriving with or without approval? When one thinks of 'participation,' is the idea static or evolving? What is possible when the focus shifts from the 'I' to the 'Other'? Do the limits of distanced spectatorship interfere with the ability to collaborate? Is participation ever apolitical? Is the notion of 'community' at risk as it stands?
Jean-Luc Nancy noted that a community can become 'unworked' if it does not appeal to those who are involved or strive to be involved in said community (The Inoperative Community, 1982). When a community resigns to being a single idea or fixed point, instead of a conglomerate of entities being in-and-amongst each other in flux―giving, taking, exchanging―the thread of togetherness loosens. Relationships can be rejuvenating, or they can be insipid and depleting. Whose responsibility is it to polish a dull moment?
The speaker-listener dynamic is often compared to that of the actor-spectator, and the distance between such dichotomies can increase or decrease depending on the approach. Bertolt Brecht emphasized heightened consciousness by focusing on more removed acts of rationality and critical thinking, versus Antonin Artaud who wished to decrease distance between the actor and spectator with intimate, proximal theatrics. Guy Debord (co-founder of Situationist International) proposed specific situations which encourage new social realities based upon experimental relations. Yet the intent of these three tactics was / is to activate its participants. Moving closer, moving farther away, or placing one's self in a new position: three historical approaches which can be applied to Sans Ego―plus others which may surface.
Much is revealed when a singular perspective is dismantled through compositional propositions designed to: (1) dismantle the ego, (2) abandon self-promotion, and (3) appreciate the 'Other.' Yet that which exists outside of the self: the art or identity of another, the audience, the environment―still depends upon one's ability to recognize. Sharing that which one does not 'own' leads to various outcomes: spectacle amendment, reflexive exchange, conflict-resolution shift, unpredictable reaction, dependent-independent (re)negotiation.
Sans Ego aspires to be an organic, community-building inquiry into how associations are constructed and disassembled by harnessing both generosity and trust as a means and end. Different approaches will take place in Stockholm Proper (with occasional stints elsewhere), such as: anonymous invitations, blind dinner rituals, seasonal potlucks, investigative fieldwork, role-playing, genuine dispatches, ownership labs, identity explorations, generative games.
Initiated in 2008, Sans Ego is not a year-round endeavor—it is more so responsive to the seasons and moods of those involved. This project continues to be developed. To receive notification about Sans Ego events, contact valeveil to join the mailing list. Please provide the project title Sans Ego in the subject line and full name(s) in the body of the message.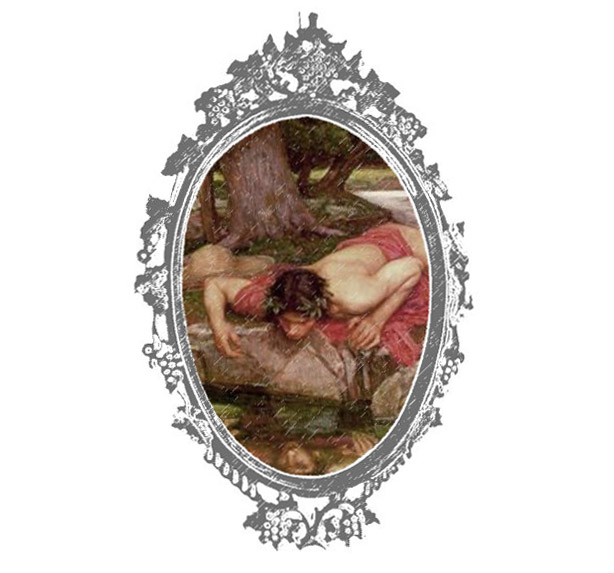 The 'Other' Archive
» Portraits and Conversations by Johannah Rodgers: excerpt
» Joshua Beckman: poems *
» Gas project by Wolfgang Voigt: music
» Greyworld's Railings: an Interactive Architecture project
» A Happy Man And Other Stories by Axel Thormählen: excerpt *
» A Few Good Men (a machinima rendition): film scene
» "Les Archives" by Christian Boltanski: exhibition
» Ami Izaki plays the patica (a percussion instrument)
» "If" by Rudyard Kipling (recited from memory): poem *
» What Do Pictures Want? by W. J. T. Mitchell: synopsis
» Blindness by José Saramago: synopsis
» The Life You Save May Be Your Own by Flannery O'Connor: short story *
» The Happy Prince by Oscar Wilde: short story *
» Arthur Russell: musical ouevre
» "The Jabberwocky" by Lewis Carroll: poem
» Import / Export directed by Ulrich Seidl: film synopsis
» Everybodys Toolbox: open source project
» Tropic of Cancer by Henry Miller: excerpt
» "Raver" by Burial (from the LP Untrue): song
» Grim Fandango by Lucasarts: concept art & architecture
» My Country by Isobel Marion Dorothea Mackellar (recited from memory): poem *
» Tuffsen by Egon Möller Nielsen's (erected 1949 in Stockholm's Humlegården): sculpture