Join valeveil as a sponsor and patron, and receive our endless devotion!
valeveil is fundraising for:
» translation, design, layout and printing costs
» select curations and public exhibitions
» general organizational overhead
valeveil connects both emerging and established writers and artists living or working in America with those in Scandinavia through a series of publishing projects, independent curations, cultural initiatives and community experiments. At the moment, we are most interested in supporting these curatorial initiatives: foxhole and bow & arrow.
All contributing writers and artists benefit by having their work published either as printed matter or via ranging e-publishing methods. If traditionally published, their work is disseminated and archived with the U.S. Library of Congress and will reach a wider audience via site-specific readings, lectures, exhibitions and online.
valeveil is not formally registered as a 501(c)(3) non-profit organization, but the process is underway. As a patron, we would like to hear suggestions on how valeveil projects can improve to better serve individuals like you. Do not hesitate to contact us with constructive feedback.
With each sponsor's permission, valeveil publicly recognizes your support in future publications—usually on a designated acknowledgement page—as well as on this page online. Upon donating, you are encouraged to offer the following:
name & organization
logo (if applicable)
supported project
Thank you! / Tack så mycket!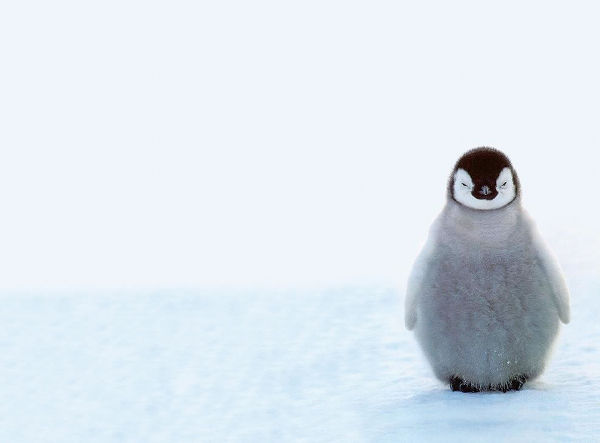 Don't leave us out in the cold.